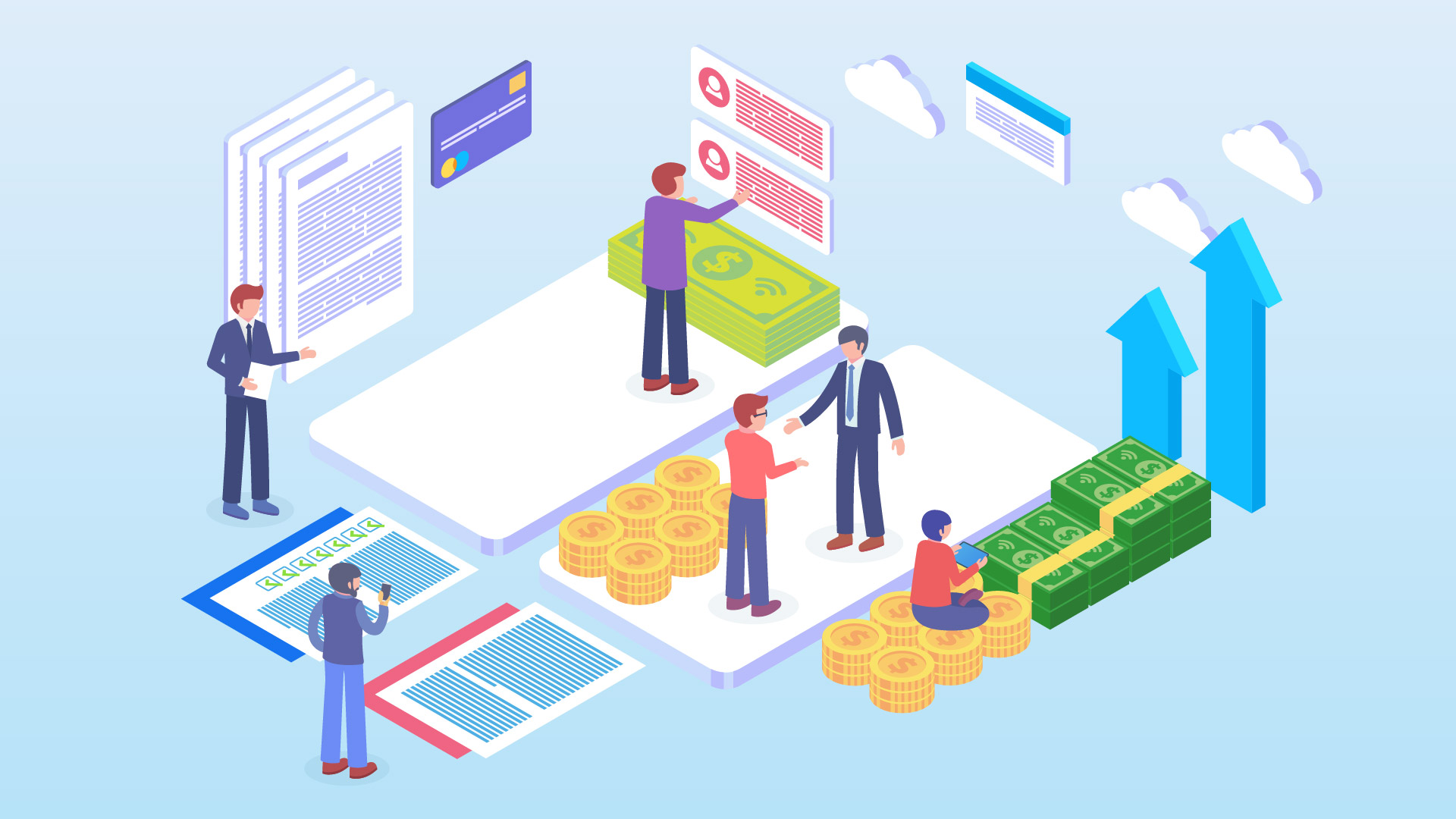 Canadians who have bad credit, or no credit at all, often experience difficulties qualifying for a car loan. But times are changing! If you have bad credit, new options are out there. Many lenders and car dealerships understand your dilemma and can provide you with an affordable car financing solution. Here we explain how you can get approved for an auto loan even if you have bad credit.
Before we get started, it's essential to note that your credit history is important.
Regardless of whether you need a personal loan, you want to buy a car or apply for a mortgage, your credit score plays a crucial role in what happens next. If your credit score is less than optimal, the good news is that it can always be improved. And what's even better is that there are options available if you want to buy a car now.
Why Banks Won't Approve Your Car Loan Application
On average, Canadians have credit scores that range from 300 to 900 points. According to Equifax, one of the major credit bureaus, a minimum credit score of 660 gives you a good chance of qualifying for a loan. But if your score is less than 660, you will face challenges getting a bank to approve you for any form of credit or loan.
When you have an excellent credit score, it's easy to walk into any bank or car dealership to obtain a loan without any trouble. However, when a Canadian has a poor credit history or none at all, it can be a challenge.
When a bank declines your application, it's not the end of the world. Lenders exist who specialize in helping those with bad credit. They are willing to work with you to get approved for a car or truck that fits with your needs and budget. Not only does this help you buy a car, but it also provides you with a way to improve your credit score.
Four Ways to Get Approved for a Car Loan with Bad Credit
If you have bad credit or no credit history, you will want to work with a dealership or lender who specializes in these types of loans. They will look at other factors besides your credit score to determine if you qualify. Most will factor in your income level, which is usually $1,800 per month before taxes or deductions, for you to qualify for a loan with bad credit.
However, meeting that level of income isn't always necessary, and it's not the only deciding factor. Some lenders will also consider you for a loan if your income comes from government programs.
In addition to having some form of steady income, here are a few more ways to get approved for a car loan with bad credit.
Build credit or work towards improving your score
Take the time to know what your credit score is before applying for a car loan. You can access your credit report for free or discover your credit score at sites like Borrowell.com. If you find out your score is designated as poor or fair, your best option may be to work towards making improvements. It's even possible to see your credit score improve in as little as 30 days with the right strategies.
You may also want to ensure your finances are under control. Create a budget for yourself that takes into account how much money you make, what you owe to credits, and what your every day or every month bills amount to. This will help you stay within spending habits that fit with your income level while also helping you to improve your finances. Having this knowledge will be helpful when you apply for car financing.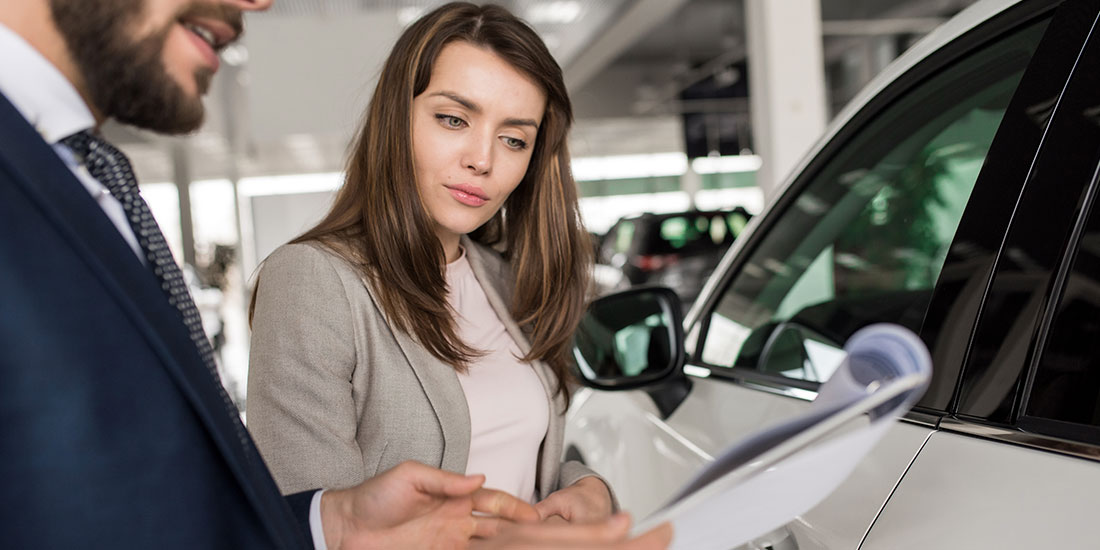 Save for a down payment
One of the best chances for getting approved for car financing is to have a down payment. By providing a down payment, it shows good faith and will help to lower your monthly payments since you're instantly reducing the amount of the loan.
However, if you need to buy a car immediately and don't have enough for a down payment, some lenders do have no money down options. At Drive Fox, we can help go over all your options and help you make a decision that's right for your situation.
Get someone to cosign on the loan
If you can, find a trusted friend or family member who can sign on the loan with you. A cosigner can help improve your chances of getting approved since they are also taking on the responsibility of the loan and reducing the lender's risk. If this isn't a viable option, you still have other options available to you.
Shop for lenders who help those with bad credit
Buying a car is a big decision, and you should do your homework to uncover your best options. Some lenders and car dealers aren't able to help those with bad credit, so it's essential to eliminate them from your options at the start. Focus on those who have a history of helping people with poor credit to improve your chances of buying a car.
Discover the opportunities for car buyers who have bad credit
At Drive Fox, we've helped hundreds of Canadians drive home with a great vehicle regardless of their credit score.
If you're looking to buy an affordable vehicle and have a less than perfect credit score, contact us to apply for a loan today!
Click here to apply with Drive Fox and get started with the car buying process.