The Easy Way to Find and Finance Your Vehicle
At Drivefox, our customers mean everything. We strive towards ensuring efficiency, security, and the best possible experience. Our goal is to get you behind the wheel.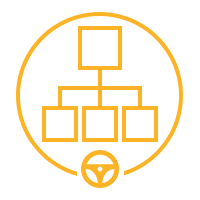 Our Team
We love the work we do, work hard to make our customers happy, and have fun every day. Our highly experienced team is made up of individuals who are dedicated to helping you to not only find an affordable vehicle but have an incredible shopping experience.
Quick & Easy Financing Options
Getting a car loan is often a long and tedious process. It's been our goal to help simplify the entire process to eliminate any unnecessary paperwork or hassles. We want Canadians to have access to funding regardless of their status or financial circumstances.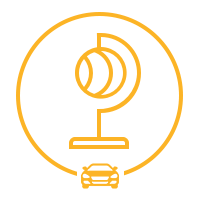 Matching Canadians with the Car of Their Choice
We want to see every Canadian in the vehicle of their dreams. We continue to make progress in this venture by matching hundreds of thousands of Canadians with a local dealer. Here they can match their car loan qualifications with an affordable vehicle of their choice.