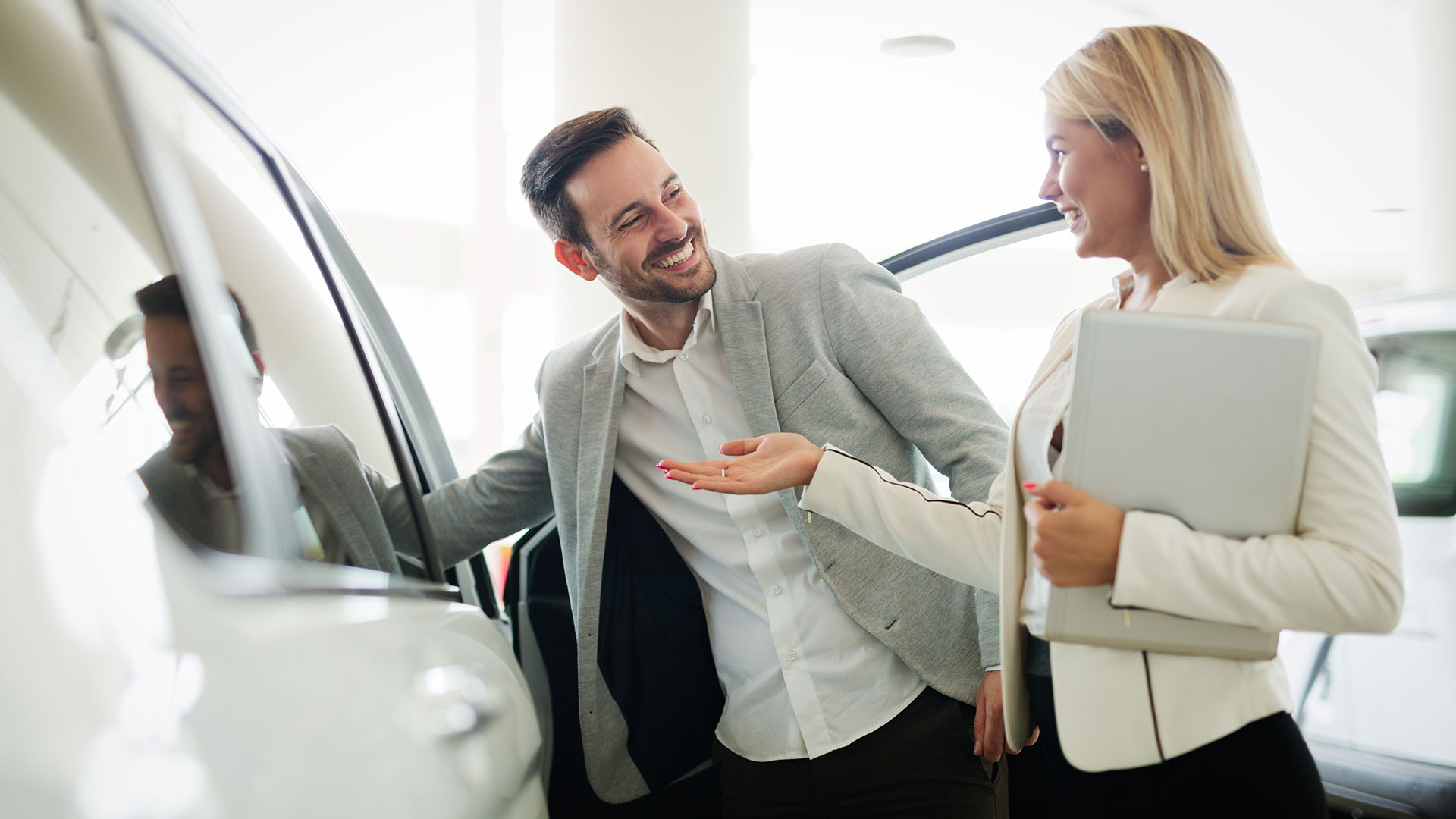 If you're looking for a great deal on a new or pre-owned vehicle, there are a few dates you need to mark on your calendar. By knowing the buy a car or truck, you can secure a great price on the vehicle of your choice.
Contrary to what you might think, you don't need to wait until the end of the year to get the best deal on a car or truck. In fact, there are many times throughout the week, month, and year that can provide you with significant savings on a new vehicle.
Here are five different times when you can get a great deal on a new or used vehicle.
End of the year
Typically, the end of the year is the best time to save on purchasing a car or truck. Dealers are looking to close out the year in good standing, so they are more willing to offer exclusive deals. The last two weeks of December are usually recommended for the best savings, and shopping for a car on Black Friday may also save you lots of money.
End of the month
The end of the month or quarter is also an excellent time to snag a deal. Most car dealerships have monthly quotas to meet and are willing to lower prices to collect more sales.
You'll have some flexibility in what you pay since you're in a good position to negotiate a lower price. Even if the dealership has met their quota, your salesperson may be in line to get a bonus by going over their expected sales level and be willing to offer you a great deal.
New models have arrived
Car dealerships get their new models starting in late August and throughout September. It's also the time when they are looking to reduce prices on older models to make room for the new inventory. That means you can snag a good deal on last year's models and still have a brand-new vehicle.
It's also important to note that some car manufacturers release new models in the springtime. If you are interested in a specific model or vehicle type, find out when the manufacturer releases their new models so you can grab a great deal on last year's model.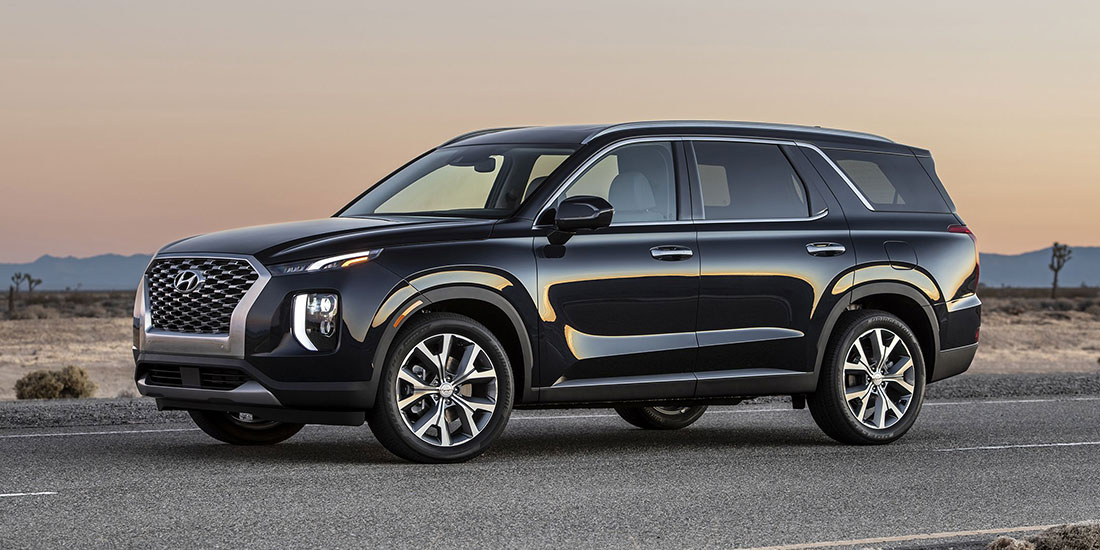 Visit the dealer during off-peak days and times
Car dealerships are typically slow during the week, especially Mondays, Tuesdays, and Wednesdays. You may also want to go on a rainy or stormy day since most people aren't interested in buying a car during inclement weather. During these situations, it may be easier to negotiate since the dealer will be looking to make a sale since it's a slower day.
Bonus tip: In addition to the end of the year, New Year's Eve is one of the best days to buy a car or truck. It's the end of the month, end of the quarter, and the end of the year. And while everyone's getting up for the big party later that night, you'll be one of the few getting a great deal on a new car.
Off-season months
If you're looking for a specific type of vehicle like a convertible, late fall and winter can be a great time to shop. Since most people won't be looking for that type of car during the cooler months, the dealer may be looking to reduce prices to remove it from inventory. The same goes for purchasing a 4-wheel drive vehicle. Most people shop for those in the winter, so summertime is an ideal opportunity for excellent deals.
Whenever you're ready to shop for a new car or truck, you'll want to get pre-approved, so you know what you qualify for. When you have financing all worked out ahead of time, you can shop for the car of your choice with confidence. Plus, you make it easier on the dealer and can save yourself some time as well.
If you're ready to start car shopping now, fill out our secure online application to get matched with a certified dealership for free.
Apply for financing at Drive Fox and see what you qualify for.